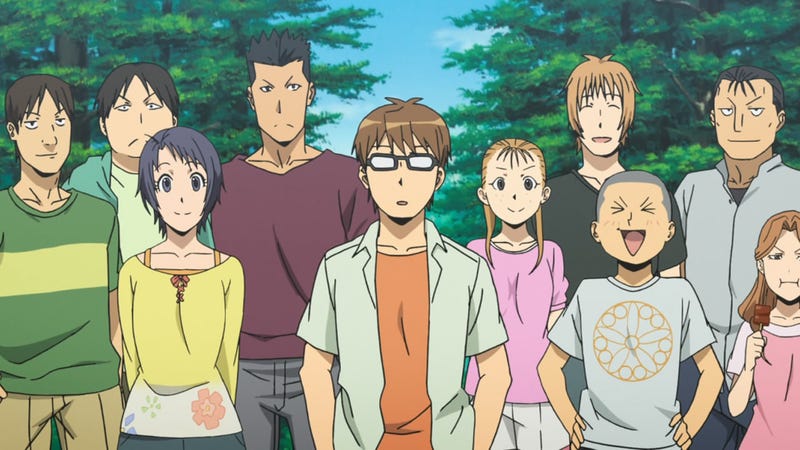 Are you a fan and are wondering what we're all about? This is the place to be!
What is it?
Taykobon is a your home for reviews of official light novels and manga, as they are released. We're aiming to eventually become the biggest reviewer of this content on the internet, because we believe that just like video games, consumers of manga and light novels deserve to be as informed as possible about the latest and greatest releases. Right now, we're focusing on written reviews, but we've got some big plans for the future and we're so excited to see where we can go.
About Our Review Archives:
Check out our comprehensive master list of reviews. Everything shared here will be listed there, making it a great place to find that elusive review from 3 months ago you may want to look at.